Why Carpol?
Carpol produces its bodies using thermoforming process. We tailor individual elements to specific models, making the vehicles as functional as possible.
We design our bodies to look good after installation in the factory vehicle. By using ABS, a material commonly used in the automotive industry, we create professionally converted vehicles.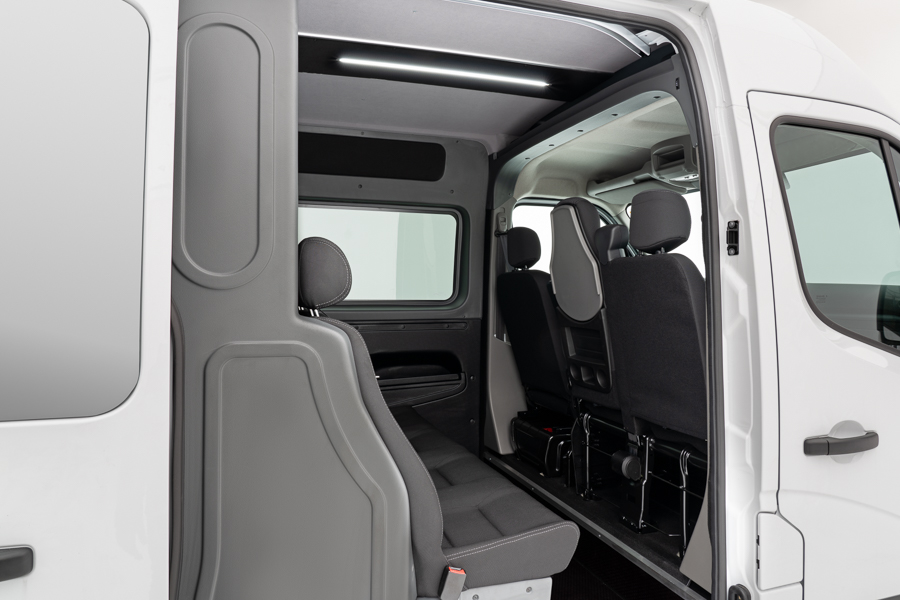 All elements we manufacture are produced in a fully repeatable process. Our conversions are modular, which means that we can always provide a replacement part if needed. Additionally ABS elements are easy to keep clean.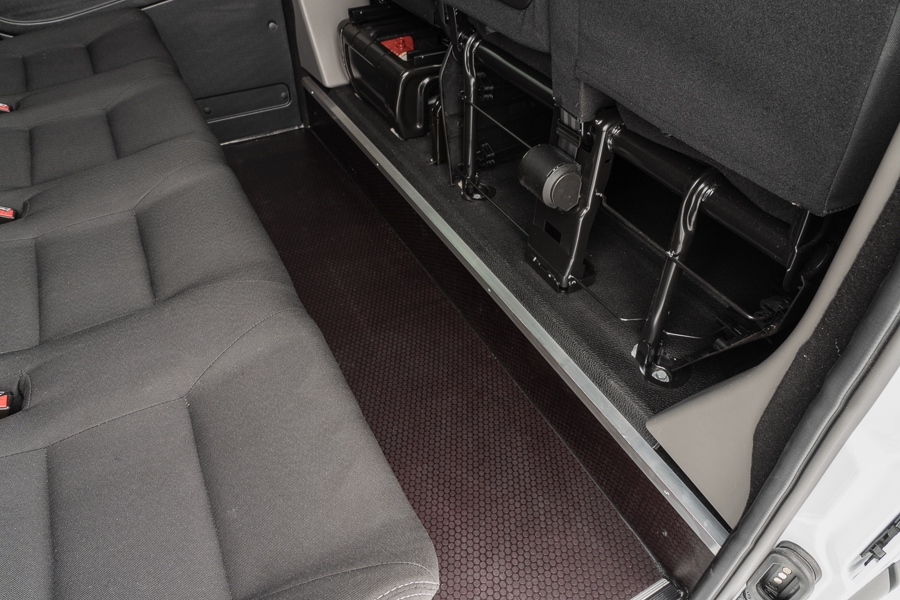 Carpol's solutions are always tested and safe. This is evidenced in the homologations that we received for all our conversions. We will provide you with all necessary documentation required for the vehicle registration.
We are responsible for the full conversion manufacturing process, from the design and creation of the molds, to thermoforming. We are flexible and responsive to the needs of all our customers.