Why Carpol?
We offer only tested and safe products. Each conversion will receive a full vehicle approval.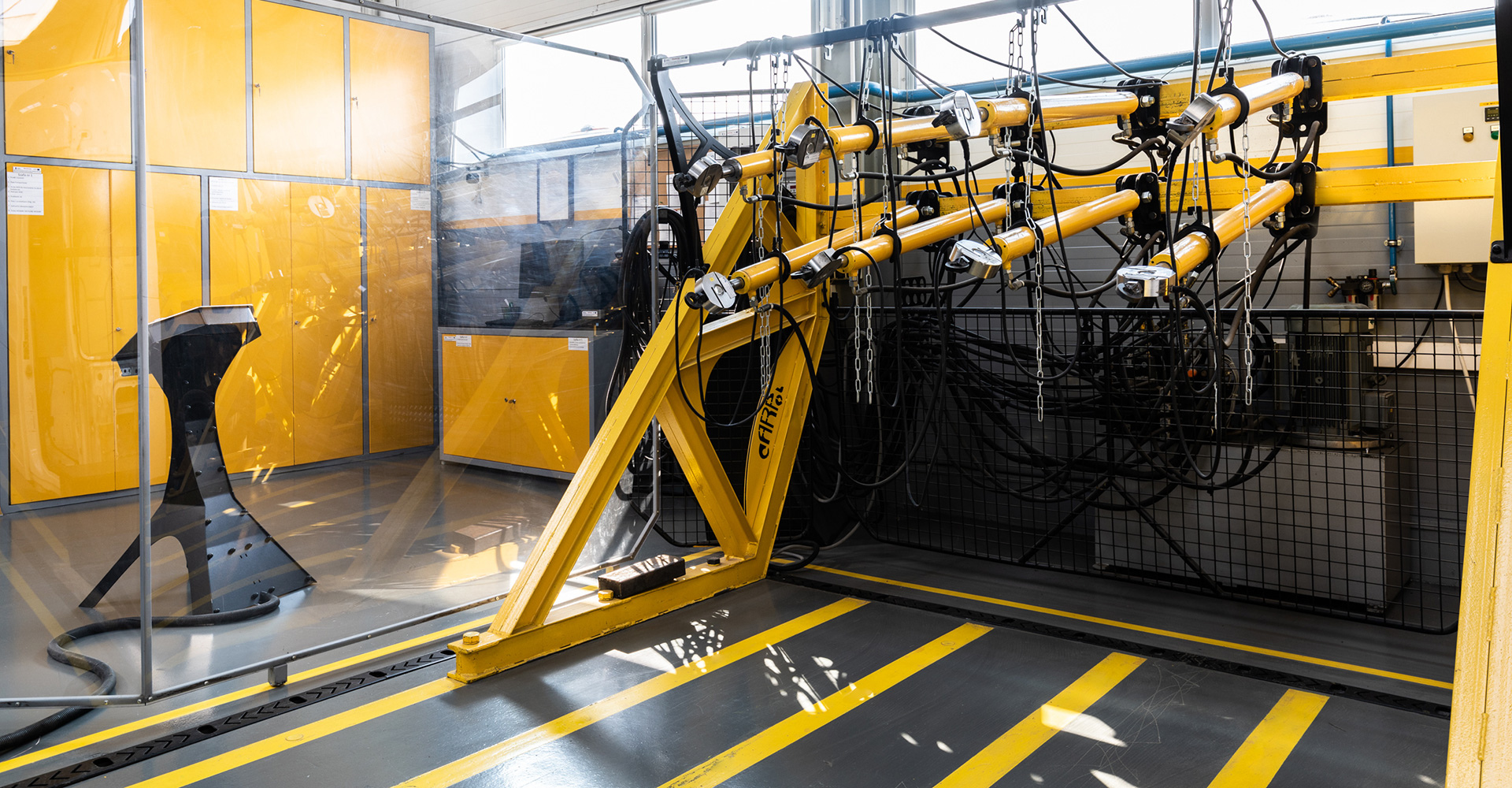 We are aware of individual needs of our customers, which is why we offer a large number of optional equipment. We can provide each vehicle with luggage racks, auxiliary heating, and entrance steps among others.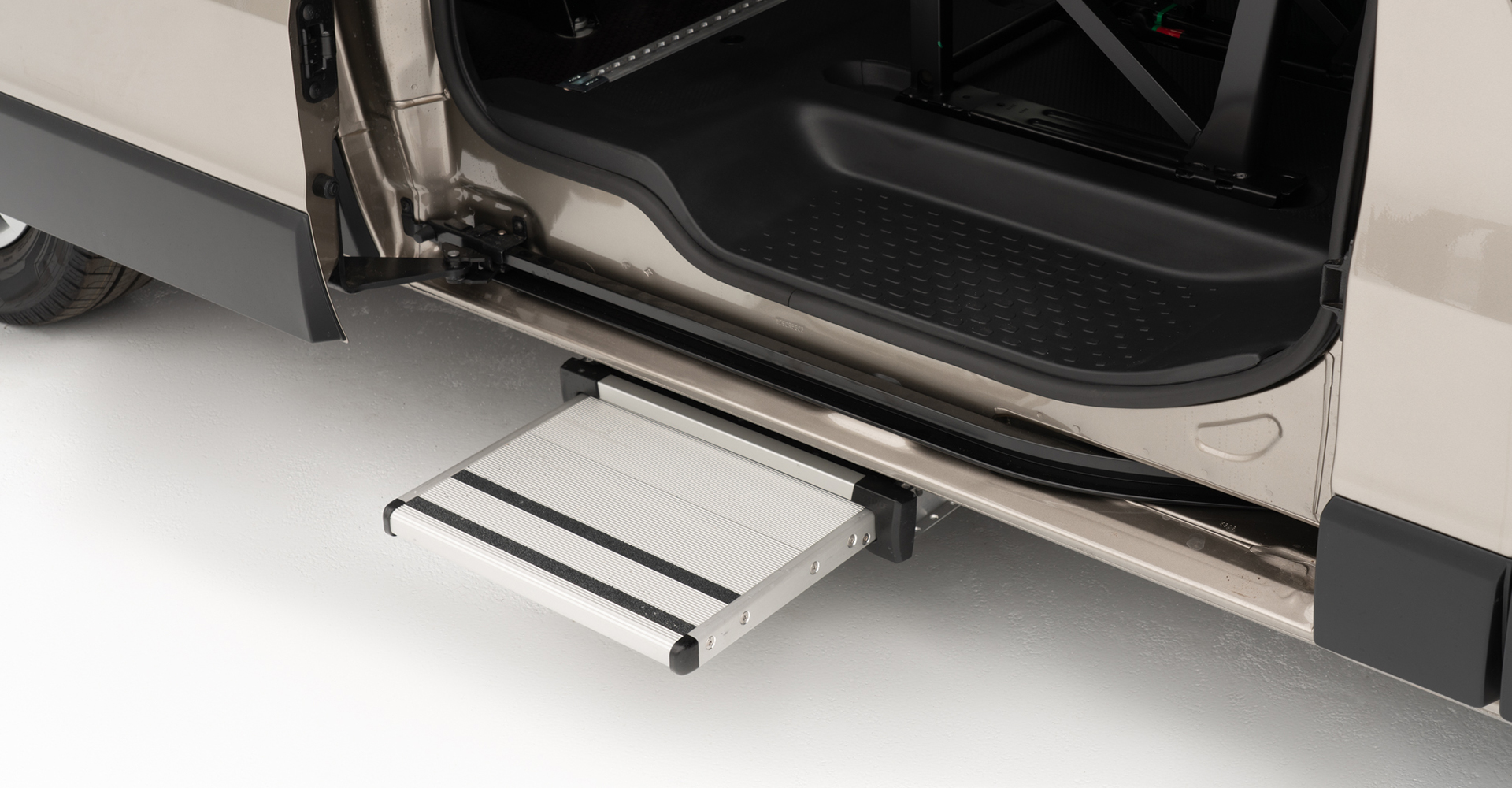 We offer simple and easy-to-use wheelchair transport solutions. All vehicles can be equipped with platforms, telescopic ramps, or electric lifts, depending on the client's needs.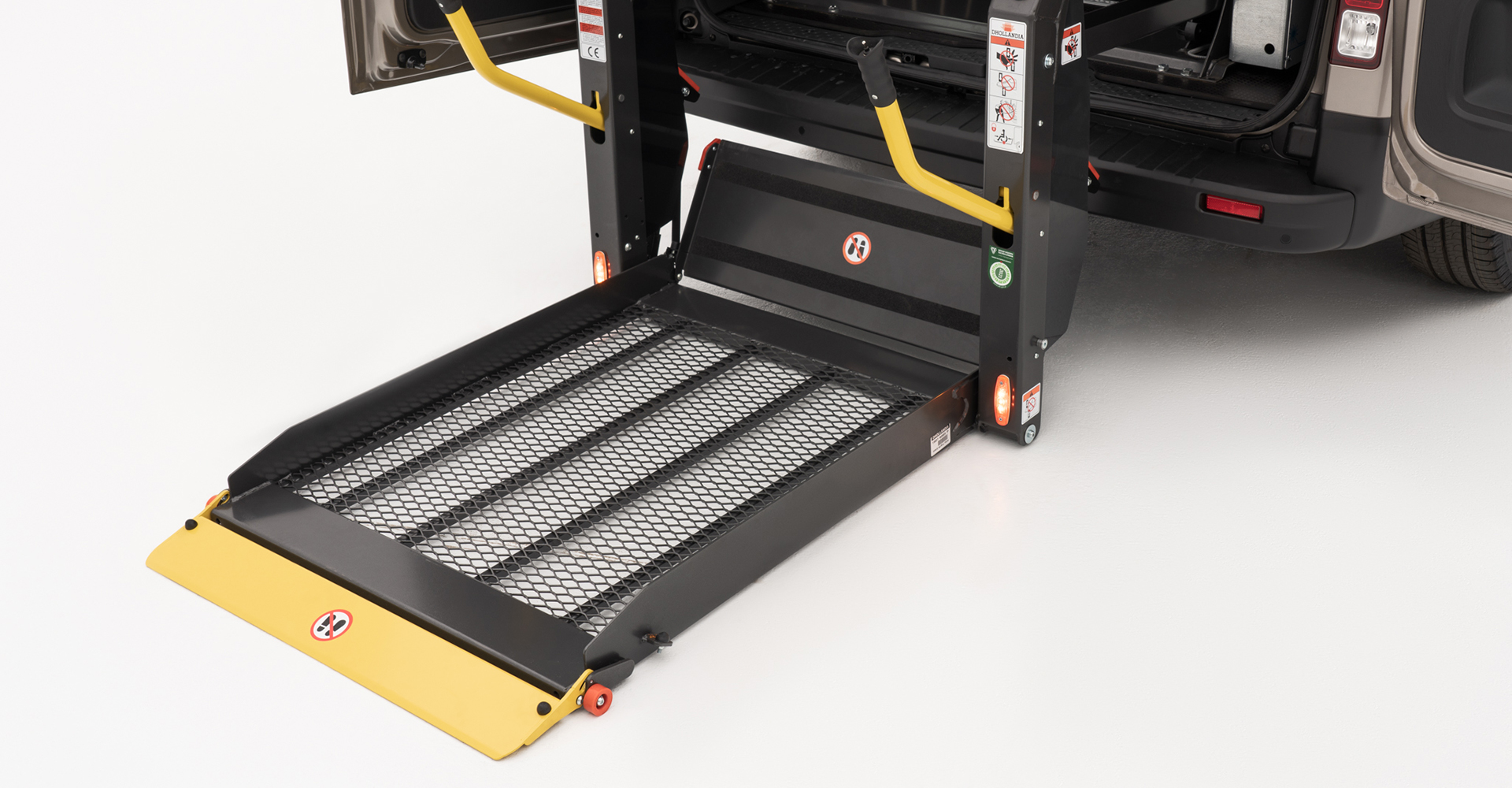 Most elements that we install in our bodies are thermoformed from ABS. Both ABS and eco-leather parts that we use are easy to clean and disinfect.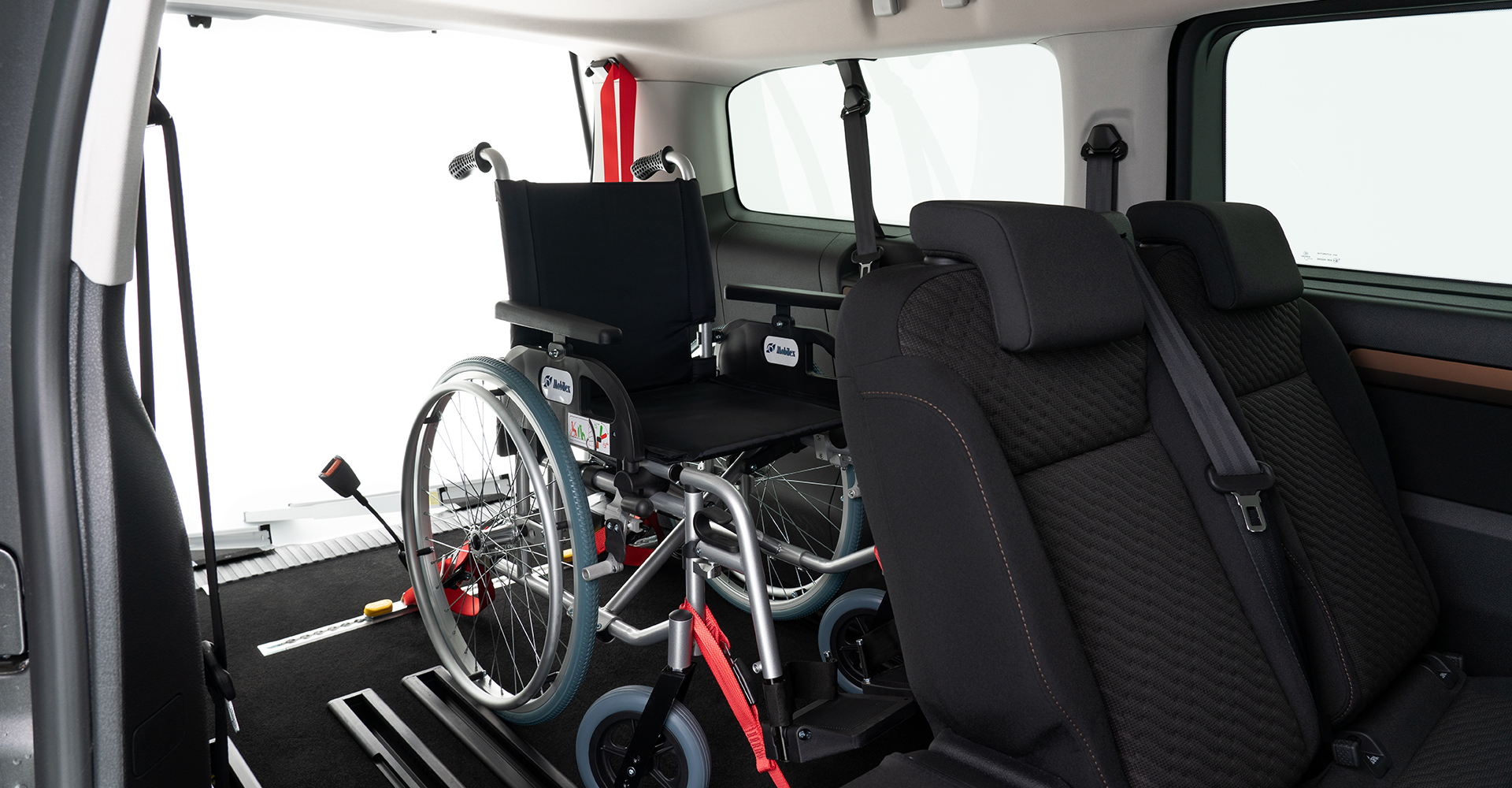 We can help you at every stage of the transaction. We offer assistance in submitting tender applications, prepare transparent offers, and provide complete sets of documentation. And we do it all on time.