Why Carpol?
The height-adjustable front tarpaulin fastening system is a convenient solution that facilitates driver's work with frequent changes in the height of the frame. The aluminum central post is 7.5 kg lighter than steel solutions commonly available on the market, and thanks to its weight it is ease to disassemble, even for less experienced users.
The construction of our platform body is made of aluminum profiles. Material that we use is anodized and non-corrosive, and is the lightest yet most durable solution on the market. The strength of the body is also supported by galvanized steel couplings that we use in all critical places.
We offer permanent access to spare parts through our online store This reduces your downtime in the event of damage to the converted vehicle. Due to the use of our machinery park, including CNC center, we guarantee full production repeatability, while the spare parts ordered will always fit.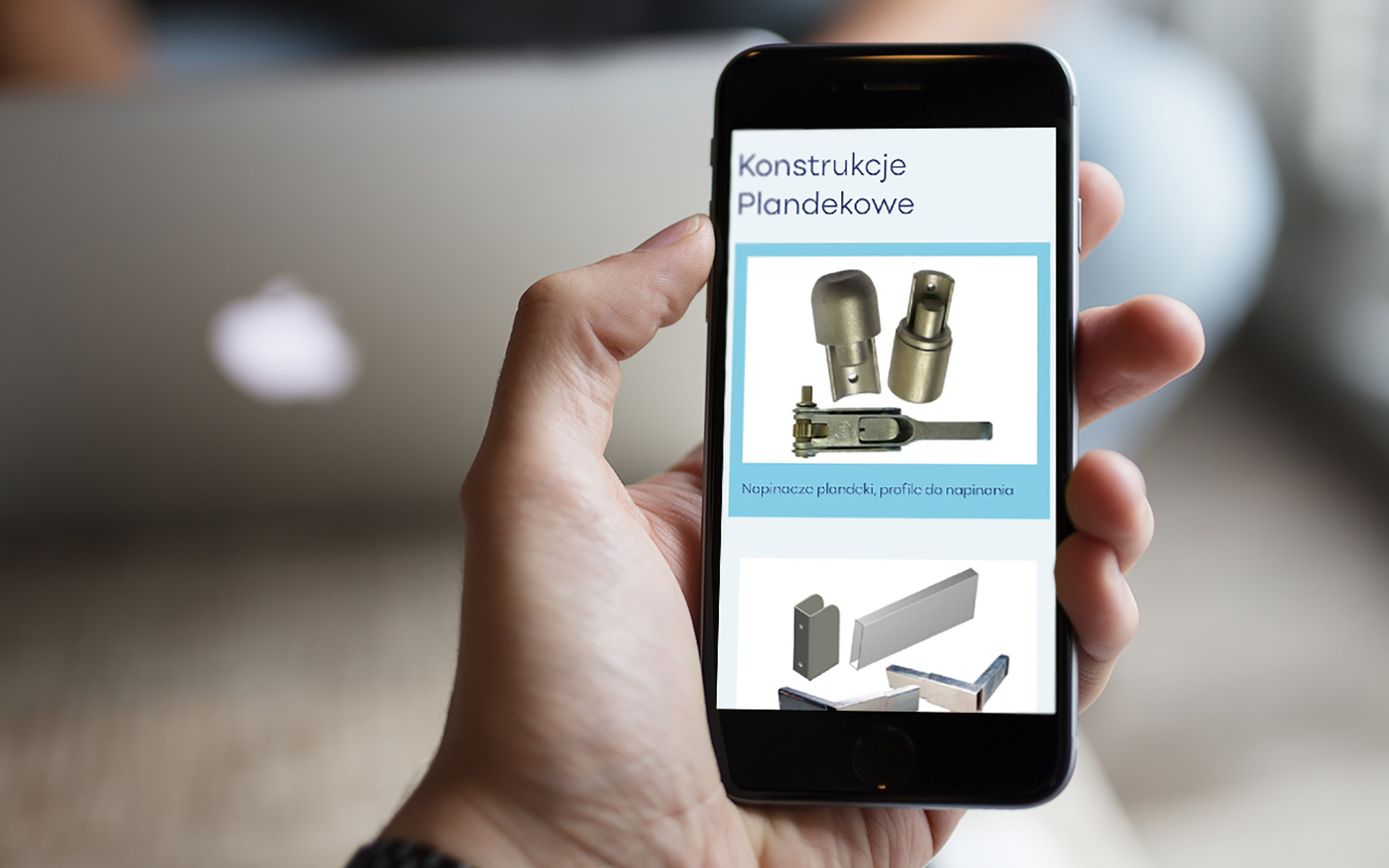 The perimeter profile of the floor allows the installation of load securing handles at its very edge, so that they won't get covered by the loaded goods. In addition, the profile has a recess enabling to hide the load securing handles when they are not used. This provides a great advantage for side loading, as the floor is completely flat. Additional handles (with a capacity of up to one ton) can also be added by the client at a later stage - installation is fast and simple, as Carpol profile is already prepared for it.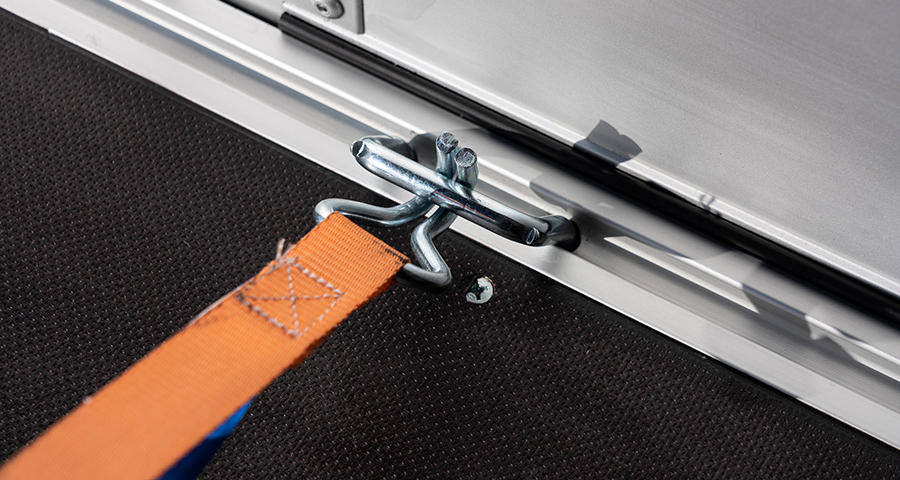 We offer a simple and reliable roof lifting system that you can use without any additional tools. It's really easy: